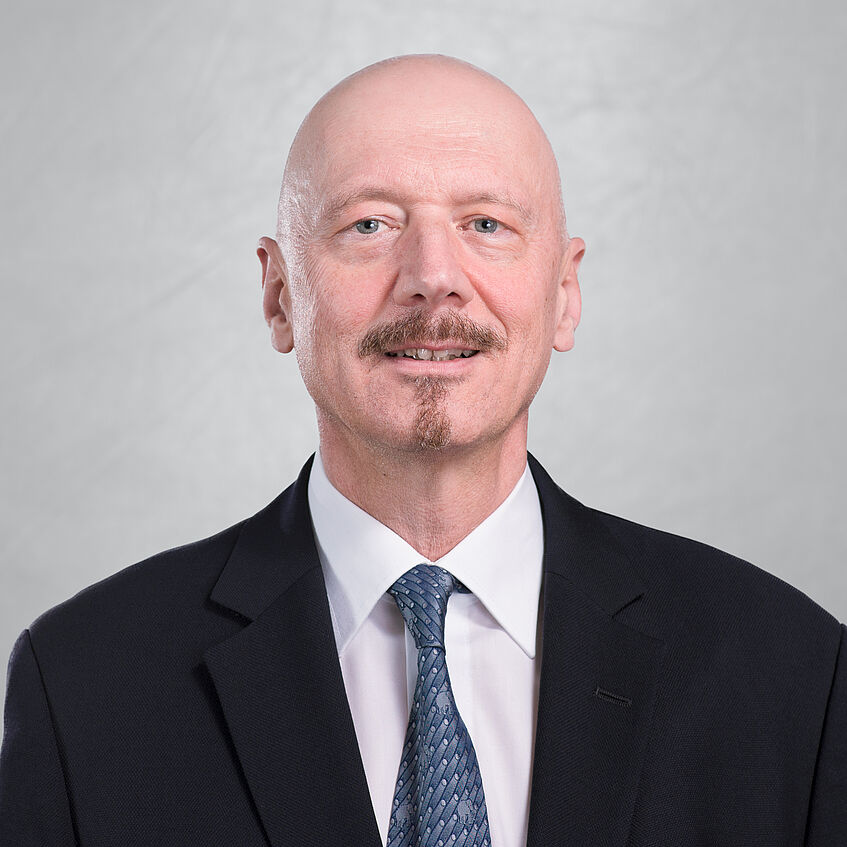 Dear alumnae, dear alumni,
since 2017 I got the honor to be Alumni Officer of the Faculty of Economics. It is important to us to intensify the search for and contact with our alumni. They are our business card in the society and therefore we would like to inform you about developments at our faculty and also invite you regularly to come to your faculty to interesting events.
We created a new communication platform so you can stay in touch with each other and with your faculty. But what would a virtual network be without the people who enliven it and without sustainable personal contacts?
We invite you to participate at our events. This gives you the opportunity to meet your former fellow students again.
We would be glad if you sign up for the newsletter (German) and if we can welcome you at the next event.