Tasks and duties
The StudyServiceCenter supports the Directorates of studies. So please contact the StudyServiceCenter first.
The Directorats of studies are responsible for:
Recognitions
Nostrification
Business Languages
Admissions
Submission of Bachelor's thesis/Master's thesis
Plagiarism assessment
Courses
Teaching assessment
Confirmations
Vice directorate of studies
Business Administration and International Business Administration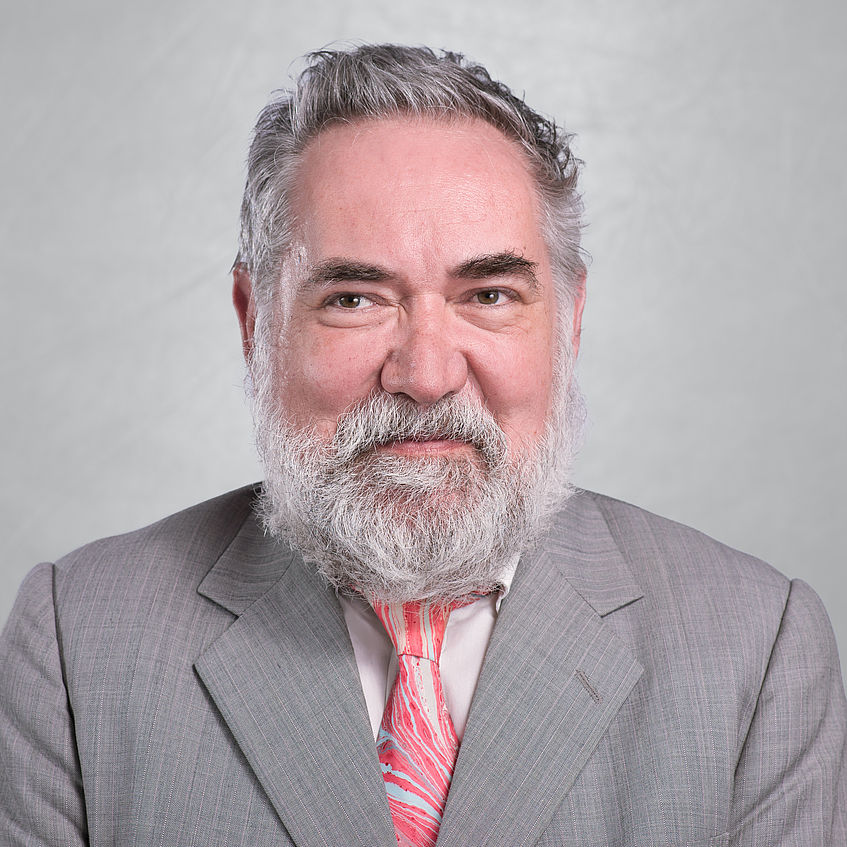 Office hours
Please register through the following doodle link by entering your first and last name and your requests.
01.03. 2019 10:00 o´clock
Vice directorate of studies
Statistics
Sprechstunde
Bitte melden Sie sich mittels unten stehendem Doodle-Link zur Sprechstunde an und geben Sie Ihren Namen und Ihr Anliegen bekannt. Sie müssen für die Sprechstunde angemeldet sein! Wenn Sie nicht zur angegebenen Zeit anwesend sind, verfällt Ihr Termin. Die Zeiten sind als ungefähr zu sehen, da die einzelnen Gespräche unterschiedlich lange dauern können! Sollten Sie einen bereits vorgemerkten Termin doch nicht wahrnehmen, melden Sie sich bitte davon ab. Viele Kolleginnen und Kollegen werden Ihnen dankbar sein.
Ort: Raum EG 618 (StudienServiceCenter)
Daum: 17.3.2020, 15:00 - 15:30 Uhr
Anmeldung über Doodle:
Vice directorate of studies
Economics